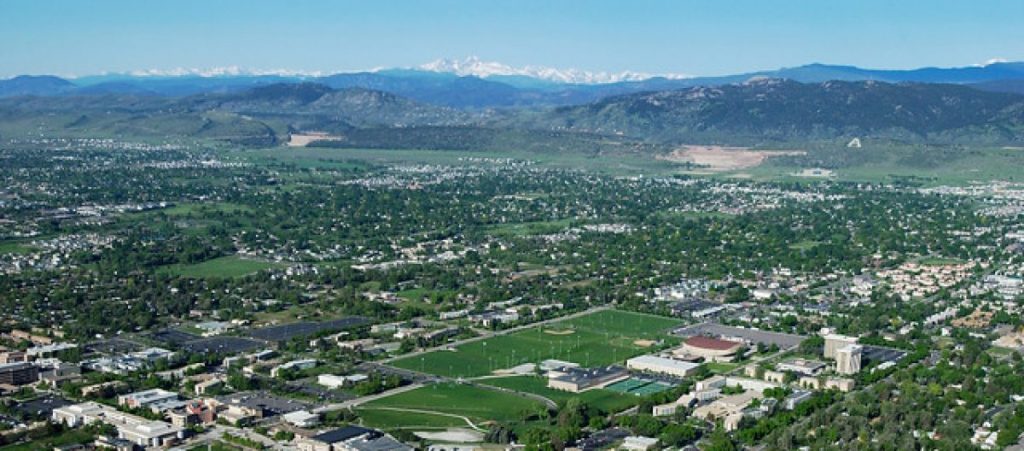 NB: Unfortunately, due to the virtual hosting of EESD2021, the proposed social events described below will not be possible. However, this is reflected in reduced Registration fees.
We look forward to some social evenings of relaxation and networking over the course of the Conference in favourable settings, on and off Campus.
There will be a Networking Reception on the Sunday Evening hosted in our brand new state of the art Student Hub building. This will be a buffet set-up with catering provided by UCC's sustainability award winning catering partners KSG.
On evening two there will be an Informal Evening Activity in the magnificent 'Vertigo' room at the top floor of the 15 storey Cork County Hall, where you can enjoy the breathtaking panoramic views of the City (and surrounding country to the west). This is a 15 minute (1.5 km) walk from UCC along the Western Road (N22, in the western direction; i.e. away from the city), just across from the Kingsley Hotel at the start of the Carrigrohane ('Straight') Road (see below).
For the Conference social highlight on Tuesday 9th June, we look forward to the formal Conference Dinner which is to be held at the Jameson Distillery Midleton. This dinner follows a highly informative technical tour of the facility, the site of the largest production facility for Irish Whiskey. Buses will be provided to and from Midleton distillery.