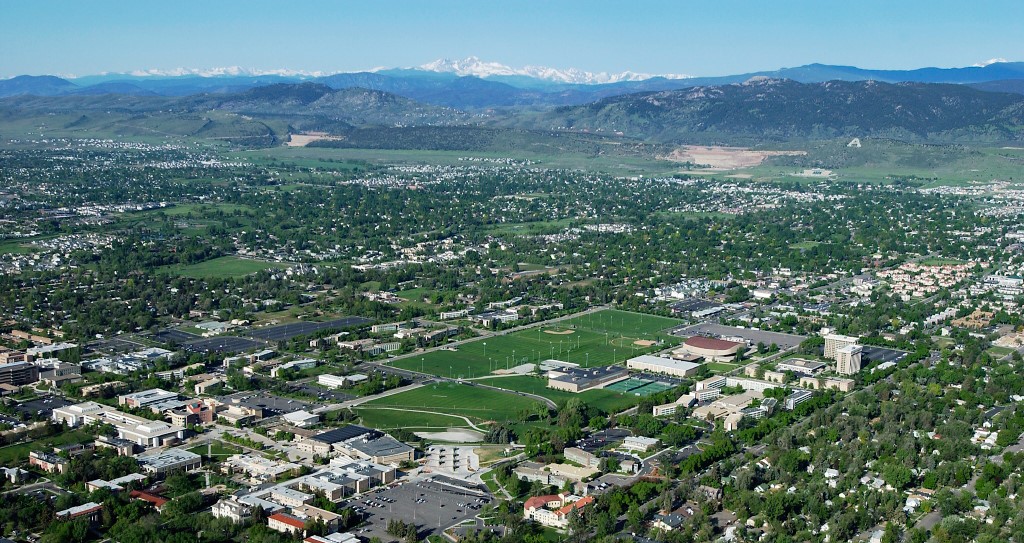 Eleventh International Conference on
Engineering Education for Sustainable Development
Colorado State University, Fort Collins, Colorado
Welcome EESD2023!
Engineering Education for Sustainable Development (EESD2023) is the 11th iteration of a biennial international conference which attracts engineering educators and academics from all over the world with an interest in embedding sustainability in the curriculum.
Colorado State University hosts EESD2023 in June 2023 on the theme "Quest for Sustainable Societies."
Paper submission is now closed. 
Estes Park: Gateway to Rocky Mountain National Park